Providing Our Best to All of Our Clients

Our goal is to help educate our clients in having a better understanding and
higher level of knowledge when it comes time for them to make that important decision to purchase.
ABOUT SUFKA MERGERS & ACQUISITIONS
To provide guidance and professional advice to all buyers and sellers we have established relationships with. We have sold more Pinch A Penny Franchises since 2005 than everyone else combined including a record year in 2021.
                                            We take great pride in the manner in which we facilitate all transactions.

The Best Partner to Help You Secure Your Investment
When you work with us you can be assured that your best interests are in mind. We take. pride in working closely with our clients and ensuring that that they see a healthy return on their investment.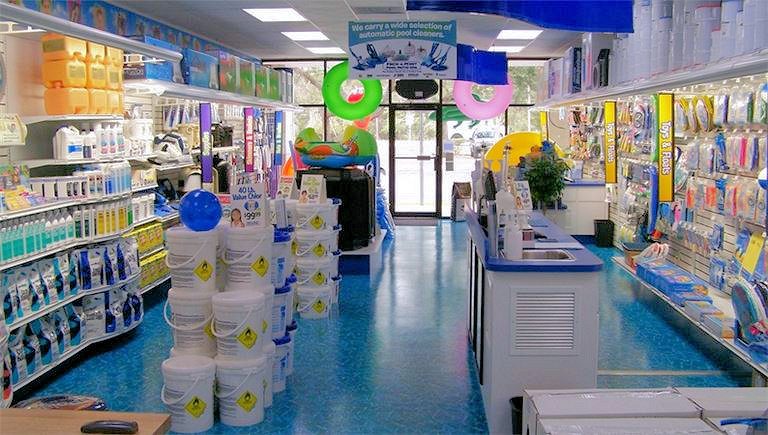 Recommend This Pool Supply Franchise Over Any Other
Pinch A Penny's direction is quite simple. We strive to be unrivaled in providing value, quality, and service to our customers. That's why we're now over 260 stores strong and growing. It's also because our swimming pool expertise is something you can count on to keep your pool and spa its healthiest and your family its happiest.
In fact, Pinch A Penny stores are all staffed with fully-trained experts. We have more Certified Pool Operators than any other company and our continuing education programs are unparalleled. Why trust your swimming pool or spa to anyone else? Only Pinch A Penny gives you the answers, tools, and products you need to make your pool care routine go swimmingly.
Since opening its first store in 1975, Pinch A Penny has become the largest franchised retail pool, patio and spa company. A family-owned business, Pinch A Penny began with the Thomas family opening a discount store within an industrial park in Clearwater, Florida. This first store evolved into a full-time, full-service retail pool supply store offering everything needed to operate and enjoy a swimming pool or spa. Pinch A Penny carries a wide variety of products such as chemicals, equipment, patio furniture, giftware, toys and floats.
Pinch A Penny began issuing franchises in 1976, always promoting its "family-owned" culture. Today, Pinch A Penny provides virtually every product needed to help you enjoy a pool or spa to its fullest.
Now that you have found the perfect franchised retail business to be part of, let's locate the right store for you to acquire and continue having success with!
Newest Businesses For Sale
Million Dollar Pool Supply Franchise!!
Outstanding Pool Supply Franchise….A Steal of A Deal!!
#1 Pool Supply Franchise w/ Multiple Streams of Revenue!!